Human Development 101: Managing the Mind
The Human Development 101 course is an empowering 6-week journey of self-discovery and growth. Through inspiring video lessons and practical exercises, you'll gain a deeper understanding of yourself and learn how to implement daily practices to unlock your full potential. This course will help you break free of unhelpful narratives and patterns holding you back. You'll develop tools to act with emotional intelligence, self-compassion, and courage. We created this transformative experience to guide you in becoming the best version of yourself. Join us to reflect, learn, and walk boldly toward meaningful change and a life aligned with your true passions.
Module One: Understanding Human Development
In the Understanding Human Development module, we introduce the concept of personal growth and reflect on the milestones and events that have shaped who you are. Through examining your life journey, you will gain insight into how your development influences your current perspective and way of thinking. This introspective module lays the foundation to unlock your potential for future growth and positive change.
Week One: Looking Inward: Self-Awareness and Personal History
Module Two: Mindset Matters
The Mindset Matters module explores the powerful connection between your thoughts, emotions, and actions. You will learn to identify unhelpful narratives and emotional triggers and replace them with positive coping techniques, self-compassion, and empathy. This transformative module provides research-backed tools to shift your mindset and approach challenges with emotional intelligence.

Week Two: Connecting Thoughts, Emotions, & Actions

Week Three: Understanding Your Inner Critic & Coping Mechanisms

Week Four: Cultivating Self-Compassion & Positive Coping Skills
Module Three: Walking In Personal Power
The Walking in Personal Power module empowers you to align your identity and actions with your highest potential. You will develop a plan to achieve your goals, anticipate obstacles, and build resilience. This module equips you with foundational strategies to unlock your abilities, overcome challenges, and focus your intentions on creating the life your heart desires.

Week Five: Establishing An Empowered Identity & Growth Mindset

Week Six: Creating A Plan For Ongoing Growth & Resilience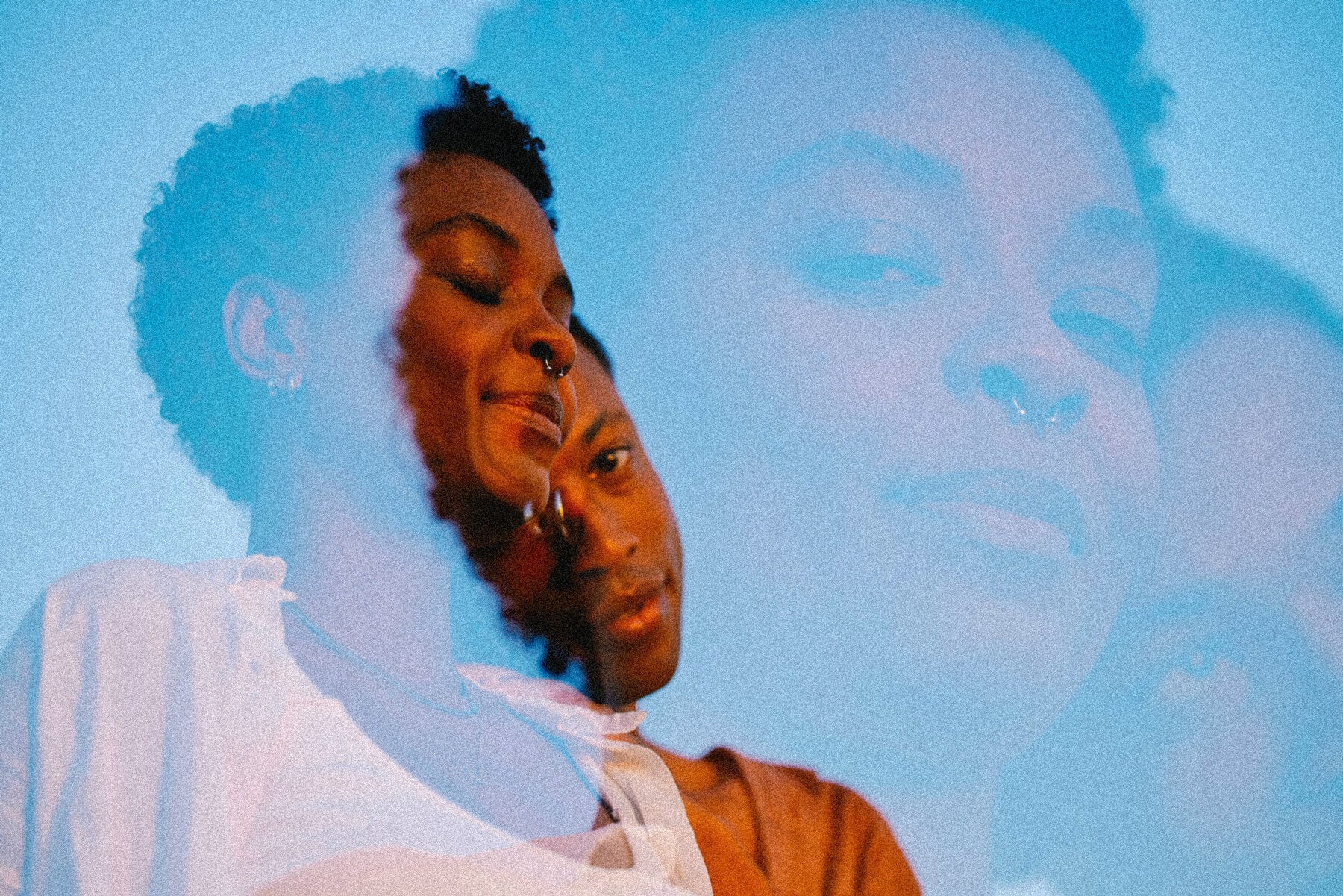 This course is for you if...
You want to better understand yourself and your emotional patterns
You feel stuck in unhealthy thoughts or behaviors
You desire greater self-love and self-confidence
You want tools to handle life's challenges with more grace and resilience
You feel uncertainty around your career path or calling
You want to improve your relationships and communication skills
You hope to unlock your full potential but aren't sure how
You crave more meaning, purpose, and fulfillment
You aspire to create positive change in yourself or your community
You're ready to let go of what's holding you back and live courageously
You desire to become the best version of yourself
Included With the Course:
Weekly Pre-recorded Lessons
Digital Lesson Workbooks
Access Weekly Live Virtual Discussions
Access to Private Facebook Group
Certificate of Completion