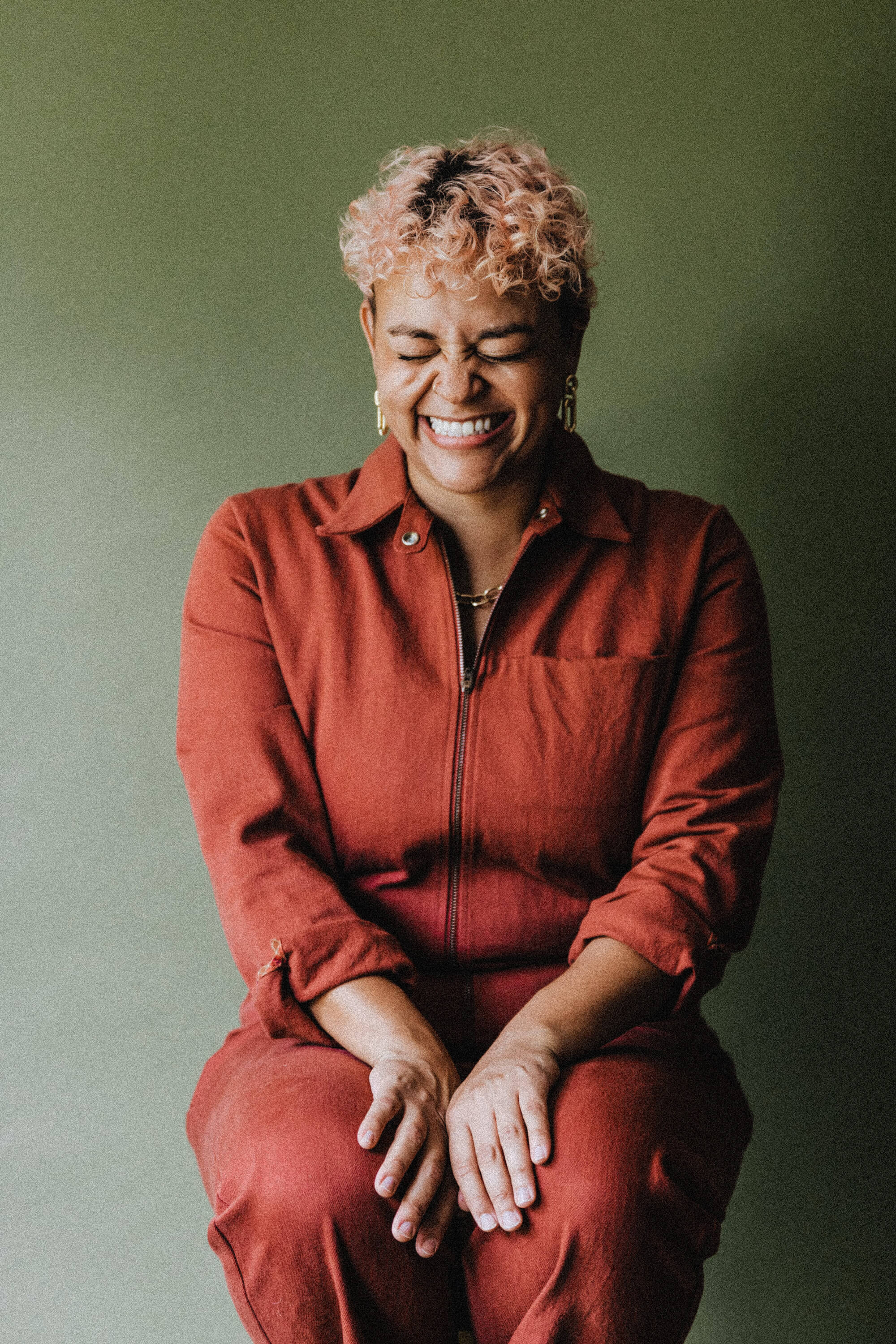 Book Free Consultation
We look forward to helping you create lasting, positive change.
Coaching for Personal Growth
Milwaukee Grind offers 1:1 coaching to support you in becoming your best self. Our approach is tailored to help you:
- Gain clarity and direction
- Overcome obstacles holding you back
- Heal from past hurts and traumas
- Build confidence and self-esteem
- Communicate authentically and effectively
- Develop mindfulness and resilience
- Discover your passions and purpose
- Set and achieve transformative goals
- Cultivate healthy relationships
- Unlock your inner wisdom
Coaching sessions provide a supportive, judgment-free space for self-reflection and growth. We will meet you where you are, listen deeply, and guide you to find your answers.
If you feel stuck or believe there is more waiting for you, coaching can help connect the dots on your journey.
Start with a free 30-minute consultation or dive right into 1:1 sessions. Invest in yourself - you are worth it!
Our Pricing
Free 30-Minute Consultation
Discuss your needs in a complimentary session to determine if coaching fits. No commitments. Just an opportunity to connect!
Book a free 30 minute session
1-Hour Coaching Session $70.00
Dive deep into what matters most in a private, judgment-free space. Get clarity, strategies, and support.
Book Individual Session
Personal Coaching Package 6 Sessions for $330
($55 per session)
Make meaningful progress through our discounted package, including 6, 1-hour coaching sessions. This allows us to go on a more profound journey together, provide accountability, and solidify new insights into lasting change!
Purchase Coaching Package