Mission
Our mission is to guide people and organizations to activate their full potential and live purposefully through personalized coaching, online learning, and inner development programs that catalyze self-discovery and positive transformation.
Vision
Humans living fully in their power to be and become.
What inspires us (Our Ethos)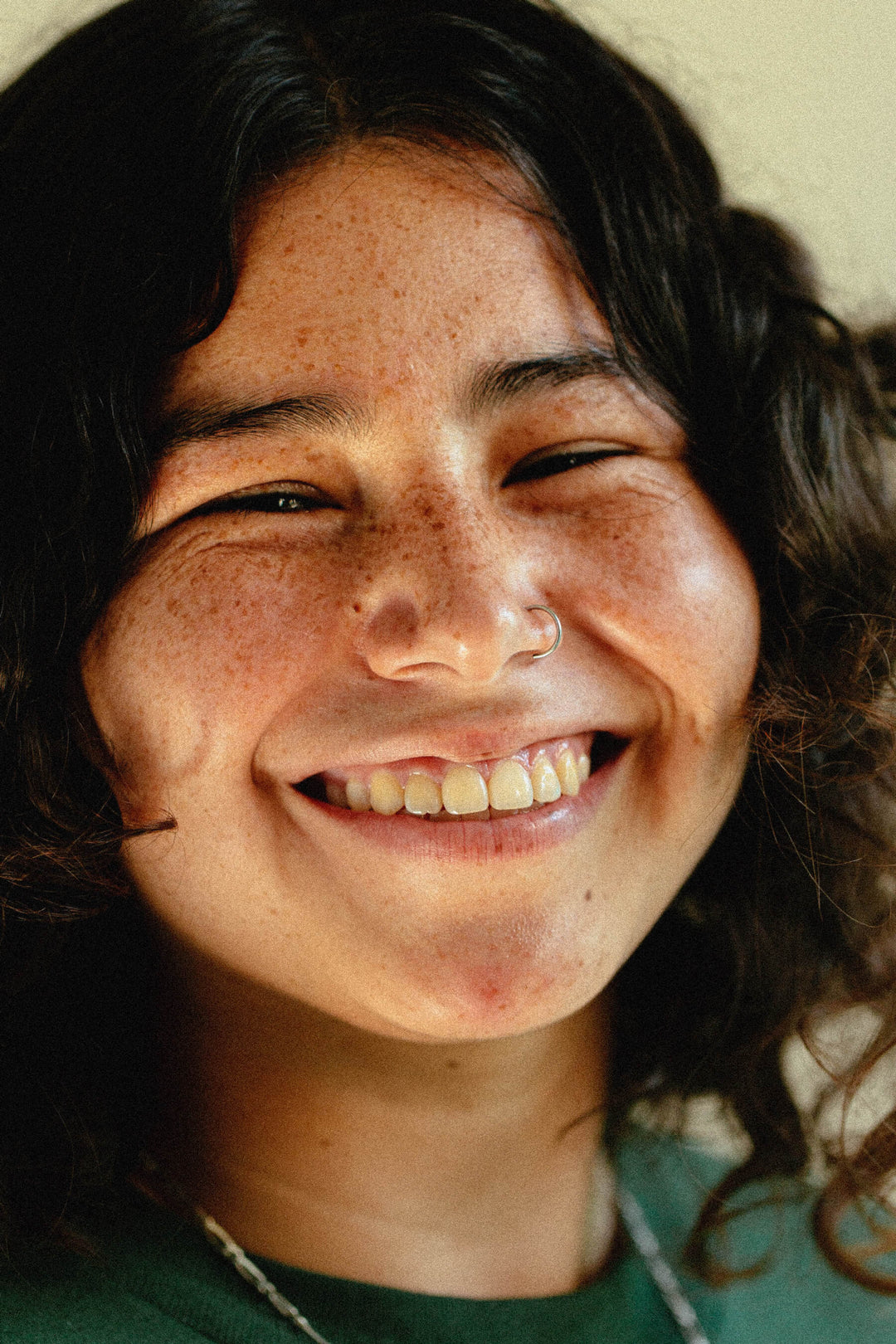 Human-Centeredness
We believe in examining how our human experience, thoughts, and actions shape the world around us--and vice versa.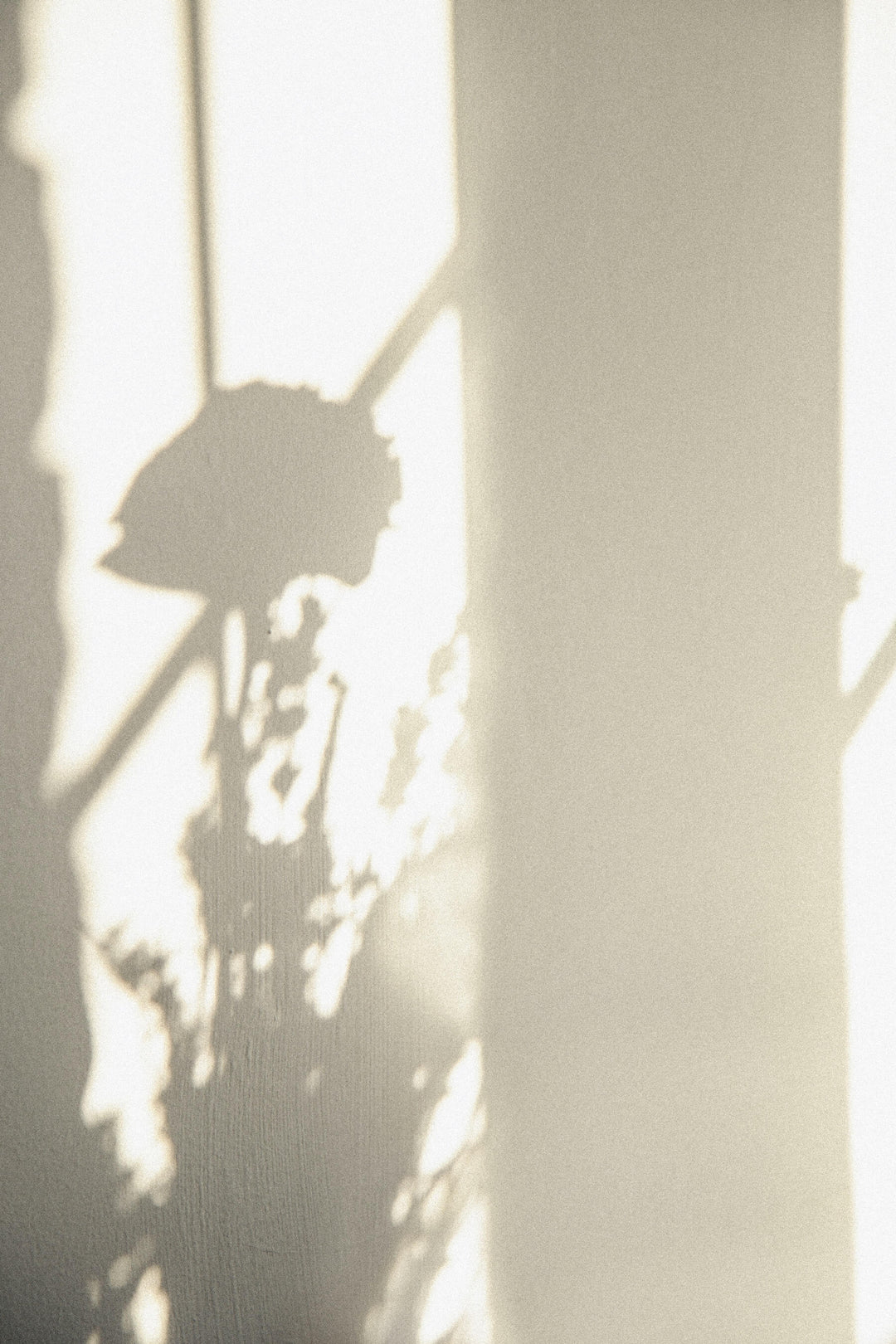 Sacred Space
We believe in creating communities of love and safety, where authenticity and vulnerability thrives.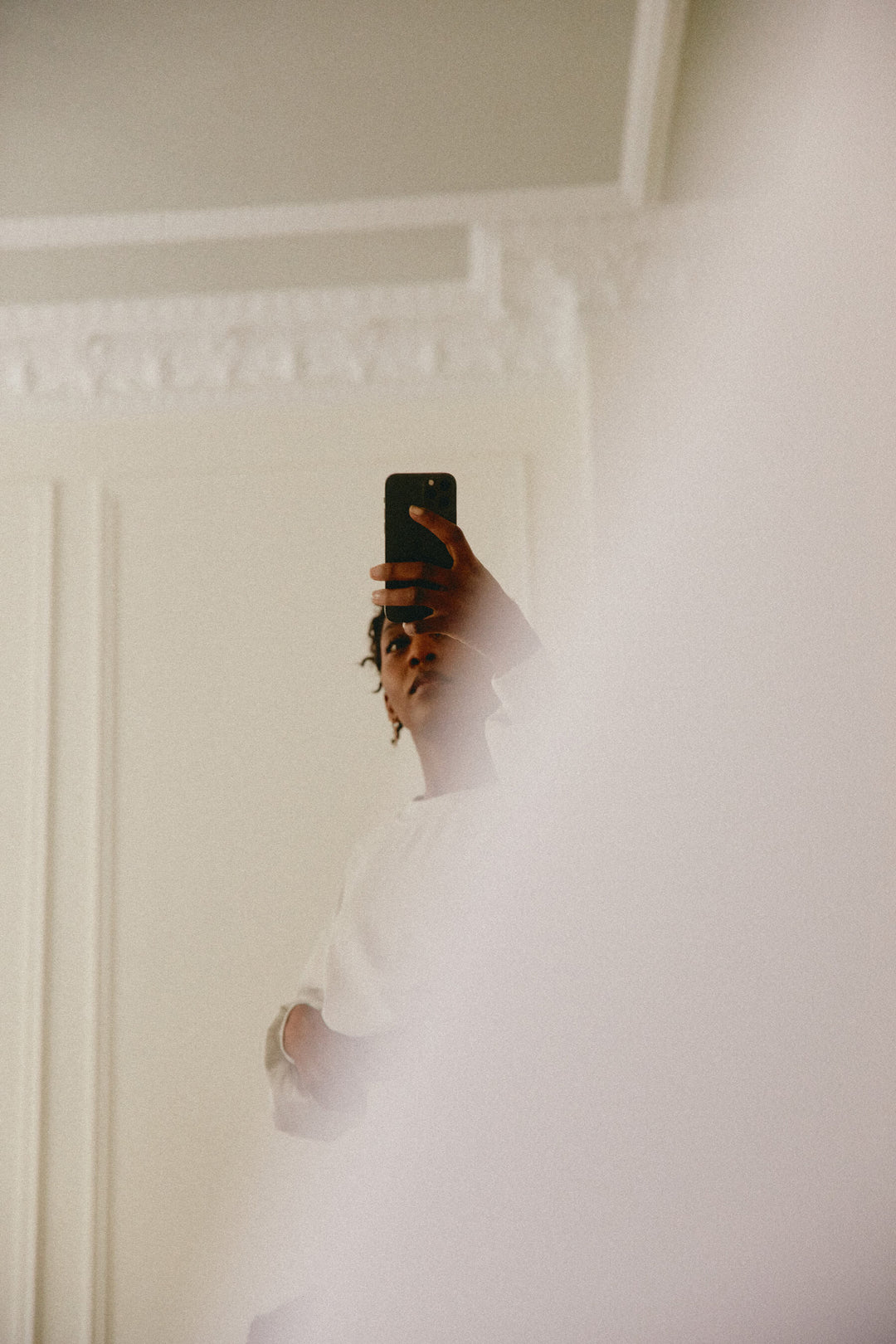 Devotion to Development
We believe that for continued growth to happen, we must actively seek dynamic evolution at every stage and in every arena of life.
Readiness
We believe that personal evolution happens when we are open to explore challenges deeply and look inward with curiosity.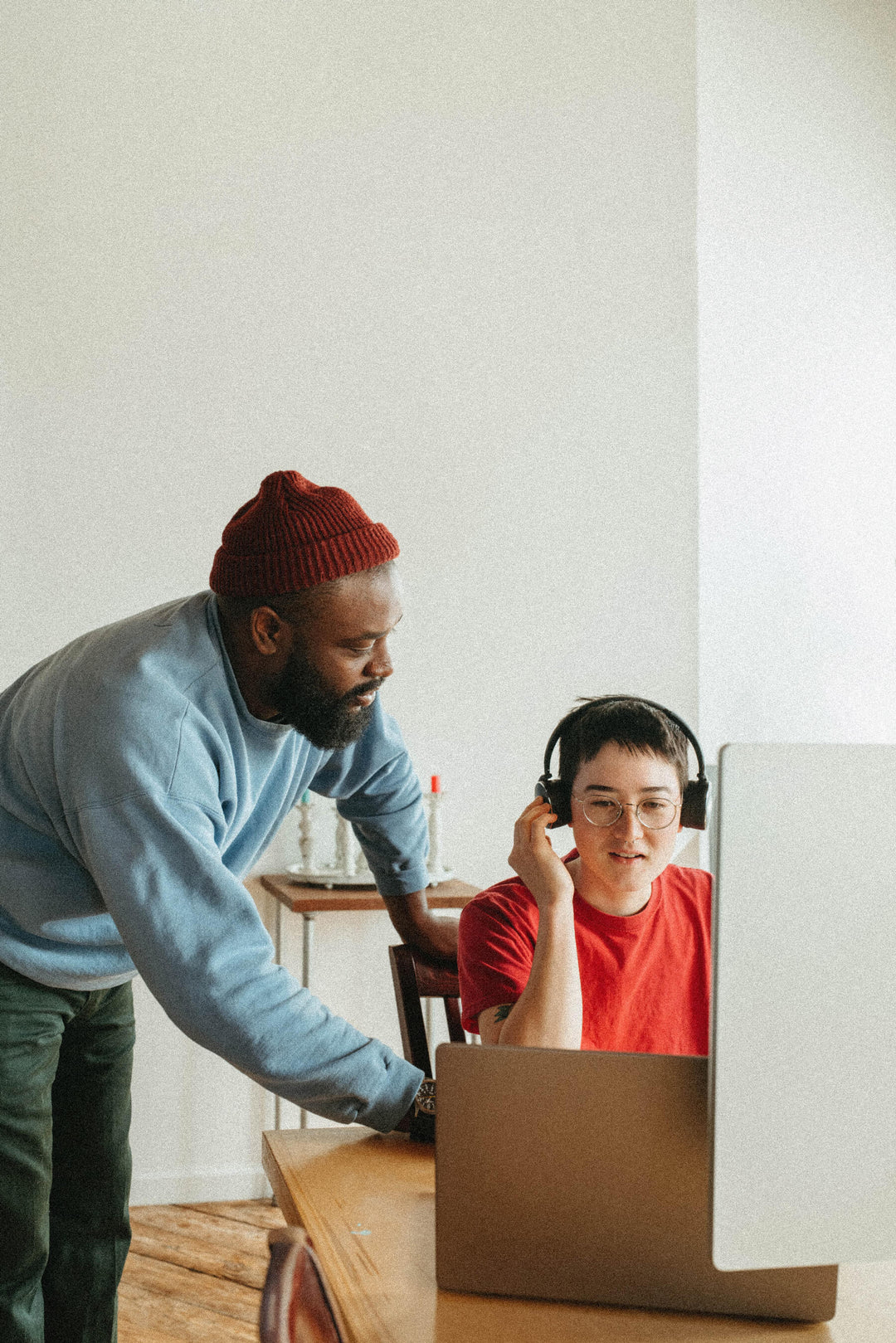 Relationship Building
We believe that building rich, loving relationships with others starts with developing a rich, loving relationship with ourselves.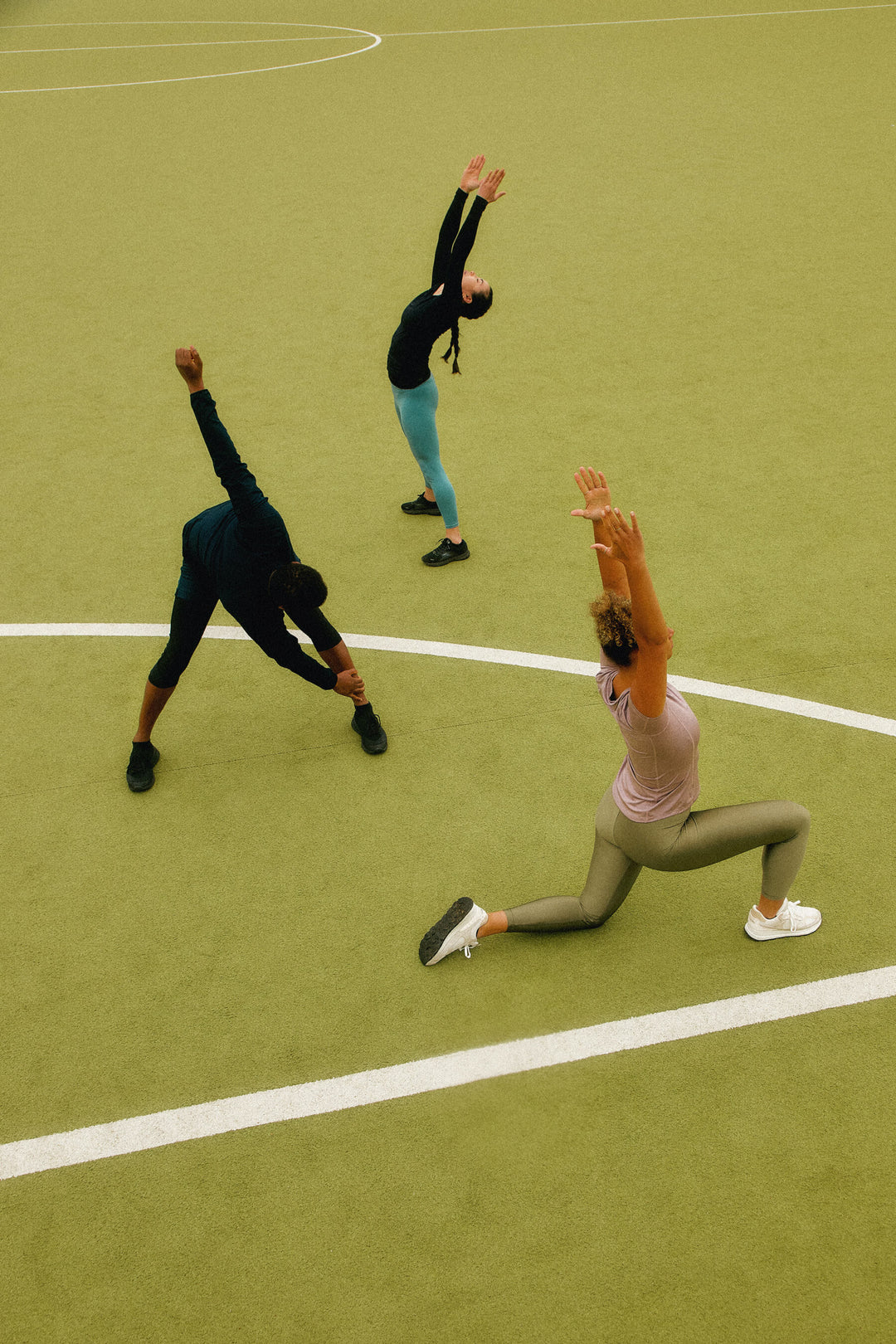 Personal Power
We believe that heart-centered personal growth leads us to discover and liberate more and more of our innate inner power.