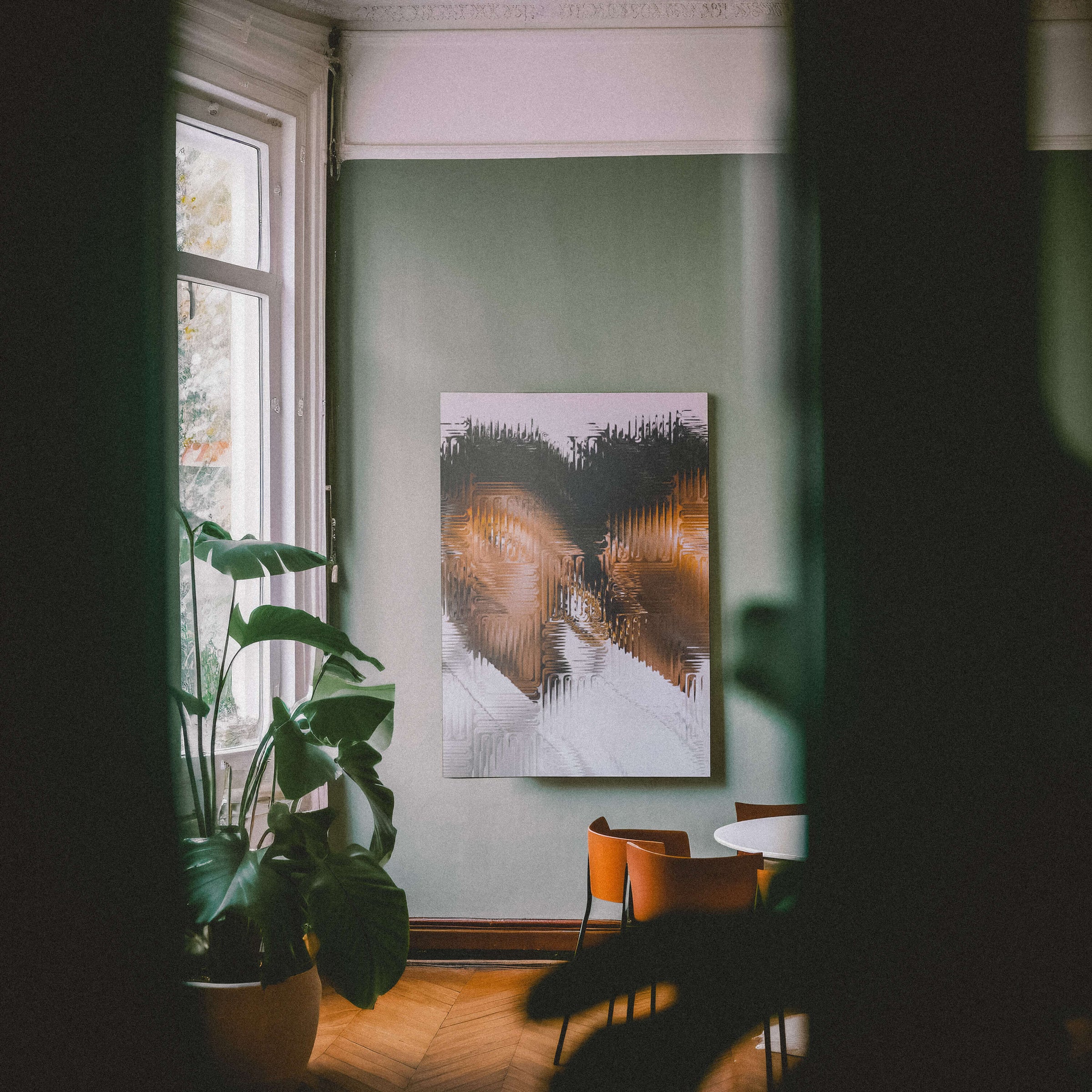 Organizational Coaching
Bringing Out the Best in Your People Will Bring Out the Best in Your Organization
We partner with organizations to foster inclusive, empowering environments where every employee can thrive.
Our customized coaching programs are designed to:

- Develop emotionally intelligent leadership
- Improve communication, collaboration, and conflict resolution
- Promote diversity, equity, inclusion, and belonging
- Boost employee engagement, satisfaction, and retention
- Create trusting, respectful relationships at all levels
- Help teams embrace change and growth mindsets
- Guide individuals to operate from their highest potential
Our flexible, personalized approach meets you where you are and focuses on your needs.
Programs can include:

- Leadership development coaching
- Team/group coaching workshops
- Organizational culture assessment
- Training on core values, communication, and more
- Ongoing support and accountability

Invest in your people and see the incredible growth that follows. Contact us for a free consultation.
Your organization will thrive when your team is united, supported, and operating at its best. Let's get started!